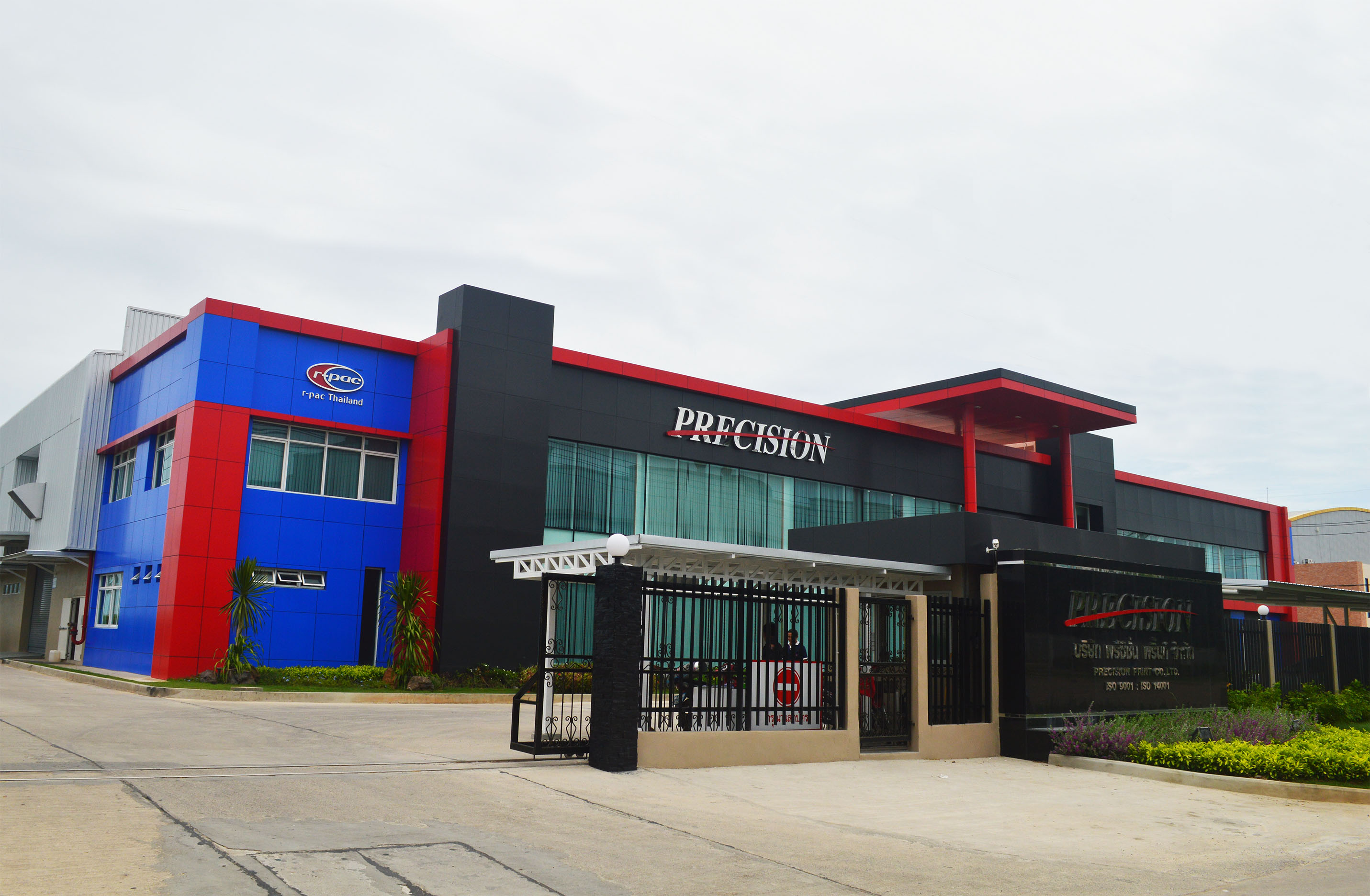 Precision print company operated more than 25 years to serve about media content
Packaging Design,Food ,Packaging, Costomer Packaging ,Paper Packaging , Hangtag ,
Label Sticker (web&Sheet), Folder , Catalog , Brochure , Paperbags , Blister Card and Insert Card.

We produce the quality printing and develop the product in order to serve be on time and meanwhile
satisfy customer needs. Our value are the best services and quality packaging.